PC
Alpha Protocol
RPG

Loajalita není zadarmo a nikdo to neví lépe než Michael Thorton. Thorton, nadaný mladý agent zavržený vlastní vládou, je jediný, kdo disponuje informacemi nezbytnými k zabránění hrozící mezinárodní katastrofě. Aby to dokázal, musí se odříznout od všech, které přísahal chránit. Hráči si mohou vybrat, jak dosáhnou stanovených cílů, a jejich rozhodnutí a provedené činnosti v každé misi ovlivní, jakým agentem se Michael Thorton nakonec stane. Každé rozhodnutí však bude mít dopad nejen na budoucnost Michaela Thortona, ale i na osud celého světa.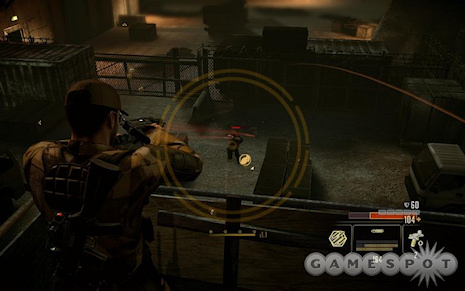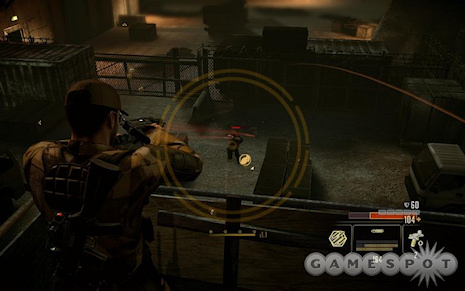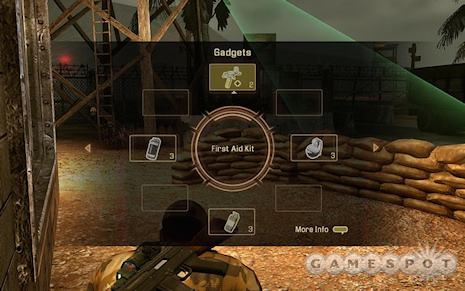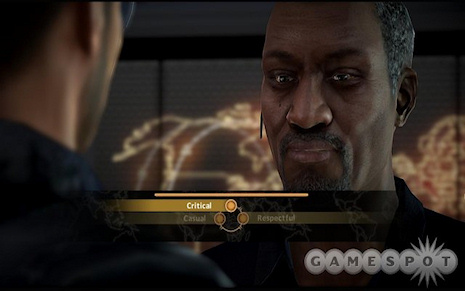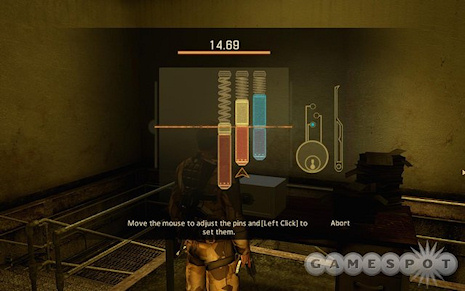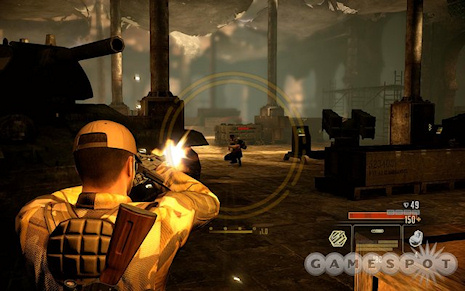 Vaše cena včetně DPH:
149 Kč
Stav zboží:
Nové, nerozbalené
Dostupnost:
Máme skladem (expedujeme do 24 hodin)
Momentálně nemáte nic v košíku. Kliknutím na tlačítka PŘIDAT DO KOŠÍKU nebo KOUPIT zařadíte vybrané hry do objednávky. Tlačítkem DOKONČIT OBJEDNÁVKU přejdete k vyúčtování a potvrzení nákupu. Nejste-li přihlášen, budete vyzván k přihlášení respektive k registraci. Potvrzením nákupu bude objednávka vyřízena, o jejím zpracování budete průběžně informován e-mailem.
Nenašli jste na našem e-shopu hru, o kterou máte zájem? Napište nám!